Aloha Everyone
I'd like to share this story with you as a gift that source has provided, one that shows the true power of possibilities.  Enjoy!
. . . . . . . .
I have a new friend whom I have never met, one that source guided to connect via the Andara crystals and the Lemurian Codices.
Reyna was introduced to the Andara crystals at a seminar. She was quite literally shocked at the energy and power of these crystals that she had never heard of until that day.
As Reyna later researched them on the internet, she came across my website, "Life's Treasures Kauai" and found a treasure trove of info on these unique crystals.  While surfing my site, she discovered the "Lemurian Codex" imagery and webinars.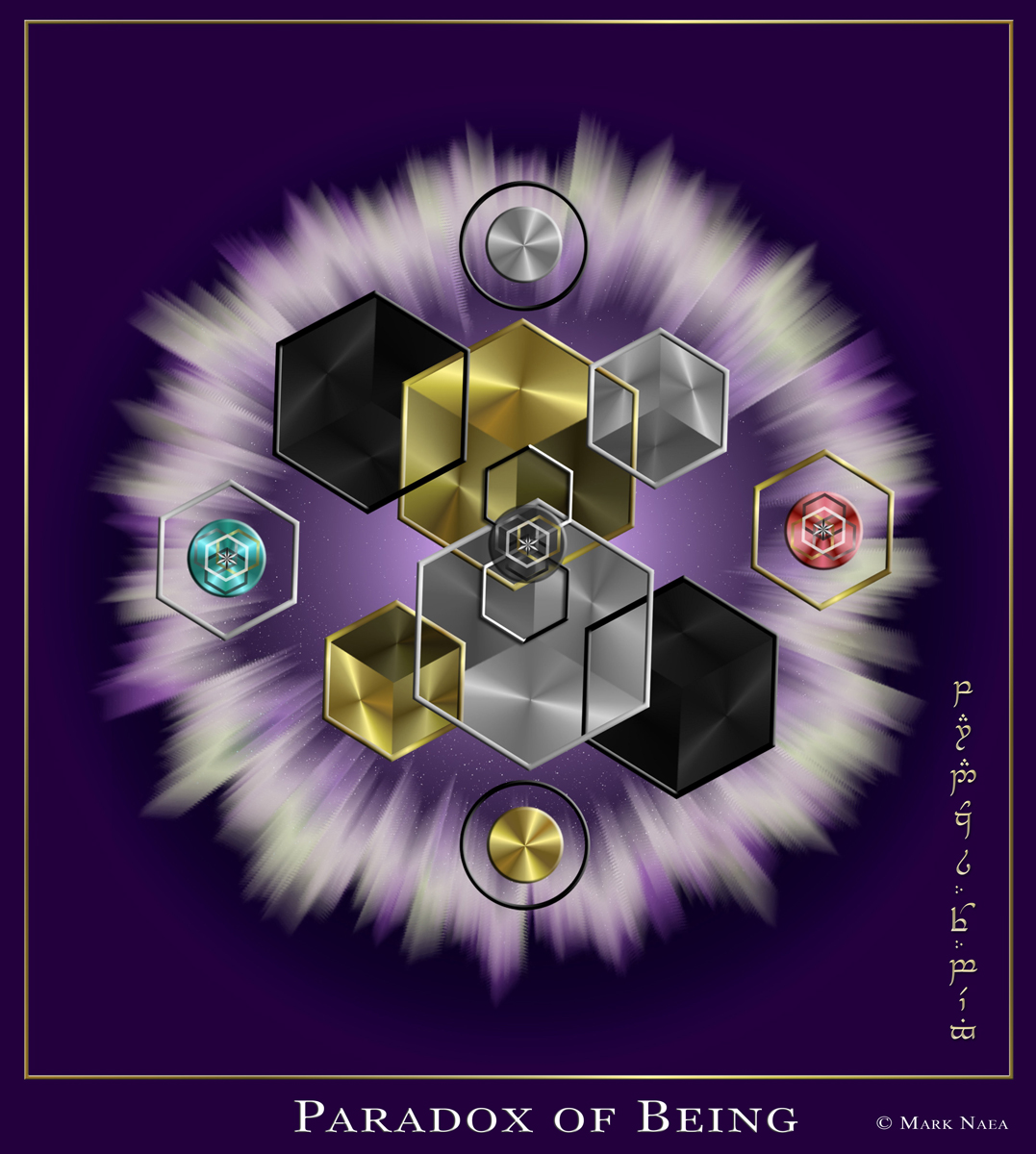 As Reyna viewed them on her computer's monitor, she could see them moving and shifting.
This was something she had not experienced before, as the energy of the images awakened parts of her spirituality that had lain dormant.
Reyna was moved to call me and ask, "What are these Images that have so much in them?"  When we finally connected, it was if old friends were just catching up again.
Reyna told me her story, the experiences with the Andara crystals and the Lemurian Codices, and that she was hungry for more info.
I briefly explained what the Lemurian Codices were and how to use them, and pointed out the 10 hour Webinar course would soon be available online free for all to use.
Reyna couldn't wait to start, as she was just about to go into surgery for a hand problem and could use all the help that was available.
A week later I was guided to call and check on her.  The timing was such that Reyna had just gotten home a day or so ago from the surgery and was in need of support in her recovery.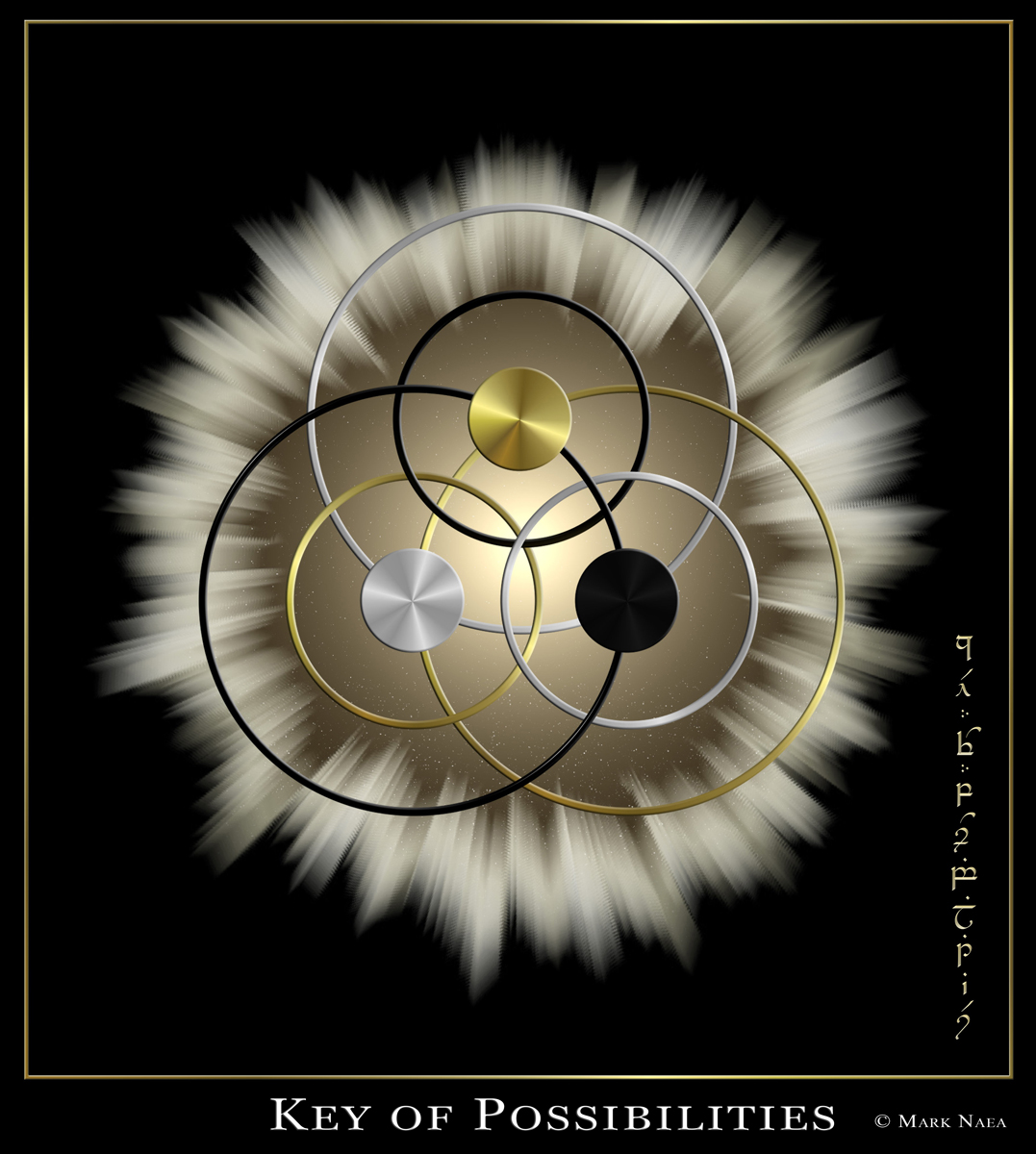 Reyna asked me how she could use the Lemurian Codex to heal herself, not letting on about the amount of pain she was in.
I told her to bring up the "Key of Possibilities" codex image on her computer screen, and while looking at it, to super-impose the imagery on her hand with the thought that there is the possibility of complete healing here and now, and then to let the image merge with her hand.
We talked a little more and then said our goodbyes.  I asked her to keep in touch and sent out a request for help in her healing.  Little did I know the events transpiring right after I hung up.
What follows is an email from Reyna a few weeks later describing those events and her remarkable recovery.
Reyna's email reprinted with permission:
Hello Mark,

I received the picture of the Lemurian Codices and they are Amazing! Thank you, I will fill you in on my surgery update.

I want to say Thank you! So much for the tip on how to use the Key of Possibilities to heal my hand after my major reconstruction hand surgery was performed three days before you called me.

This healing was amazing, I had put my hand against computer monitor shortly after we spoke the pain was incredible on a scale from 1-10, it was 25 not good. I could not even get up from my desk to get pain meds.

So I said to myself "Self we need some heavy healing", I focus on the Key of Possibilities and to my hand and to my surprise at first I felt one sharp pain and then it felt like a balloon was deflating two minutes later no pain. So I did again for about three days.

Ten days later I went see the surgeon for a post-op visit and the two wound sites were complete healed no swelling the doctor was amazed and ask what was I doing? I said "Lemurian sacred geometry healing" he looked at me puzzled and smiled and took a photo.

Now it is one months since the surgery there is almost no scars, I have no pain and although they want me to have Occupational therapy, my range of motion is more than perfect. I am unable to lift heavy object not because it is difficult but they don't want me to destroy the graft or anchor that was performed.

I am grateful to the Andara's which had me go on your site to see the Codices.

Light and Blessings,
Reyna
The Lemurian Codex Images are available online free for all to experience and use.
The 3 hour webinar Introduction course is also available, along with the 7 hour Practitioners course (Parts 1 and 2) of in depth information and detailed instructions on their use.
The webinars on YouTube HERE.