New – Old discovery or Re-Discovery
During our move, I uncovered many more Andara crystals that had been misplaced over the years. Anyone who has moved to a new location will remember all of the chaos involved. Well, with 5 moves over the last 8 years, and different helpers each time, it is to be expected.
One of the Andara crystals I rediscovered is a Smokey Earth Shaman. I have not seen this particular color since our move of 2006. Back then they were all simply called Andara crystals by color: green, blue, brown, pink etc. This was one of the original crystals gifted to us from Lady Nellie that decided to disappear for a while.
This Andara looks a lot like Smokey Quartz with many of the same shared properties but highly enhanced by the monatomic nature of the Andara itself. This Smoky Shaman is absolutely stunning, with some of the pieces covered in monatomic iridescent colors. Just take a look at these photos: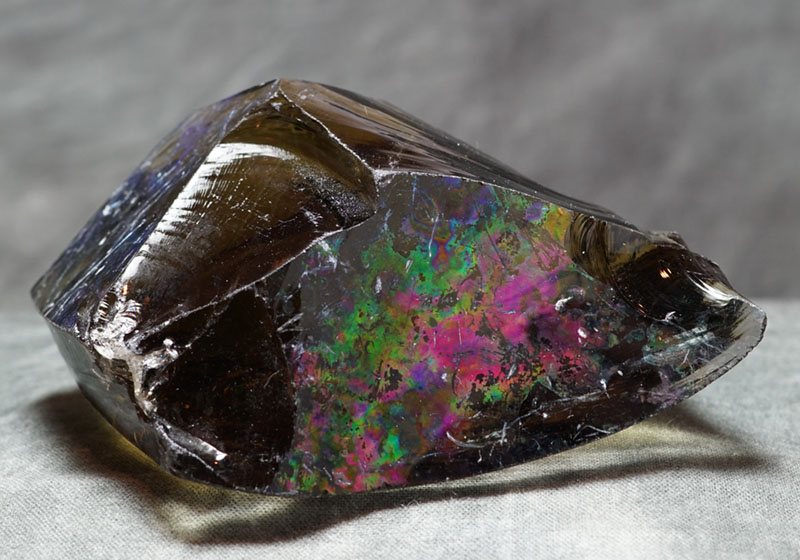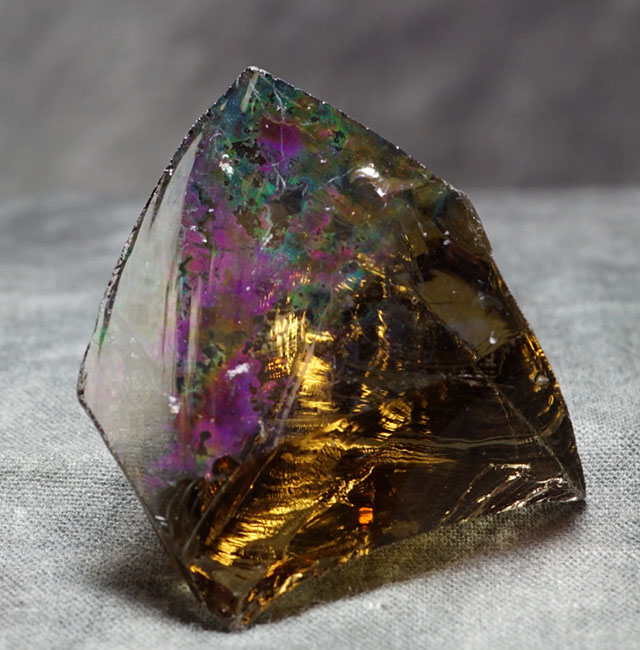 There is a very limited supply and I don't think I'll find any others hiding in my inventory, so if you are interested get one before they are gone. I'll have them on both my webstore and our eBay store shortly.
Smokey Earth Shaman
Grounded in the energies of nature and balance, Smokey Earth Shaman is a powerful healer, enhancing attentiveness to the moment, stimulates higher awareness while grounding negative energies and restoring balance to one's environment and self.