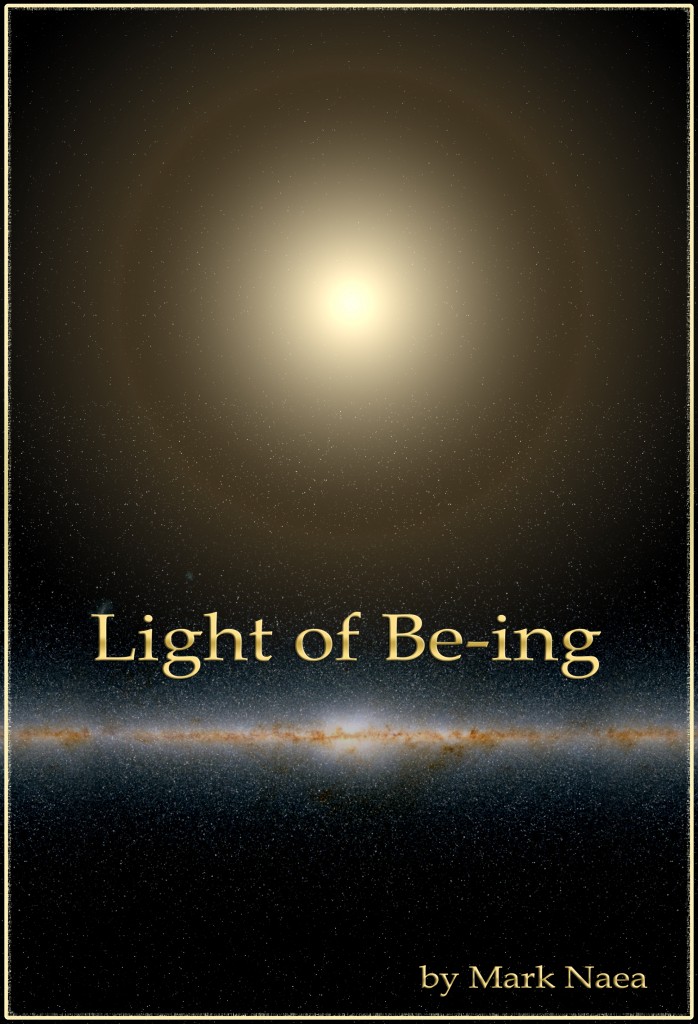 Light of Being revised Edition zipped file

Welcome to the download page, here you can downlaod the free pdf eBook "Light of Be-ing". The eBook is best viewed with Adobe Reader 7 or higher.
You can download the lastest version of Adobe Reader for your system at www.adobe.com or (Click here).
Here is the Introduction to the eBook, just click on the image to open: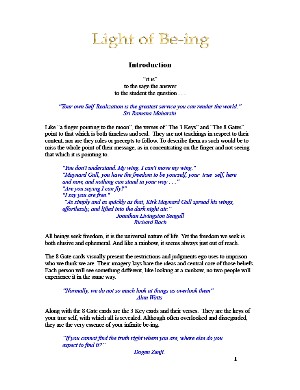 If you prefer to read the ebook online, click on the image or link below to open the lastest release. Please be aware that this is a large PDF file to download / open and it may take awhile before it appears on your screen. I have set it to open in a separate window for ease of viewing.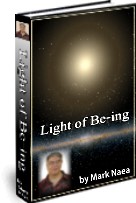 ©2010 Mark Naea, all rights reserved.