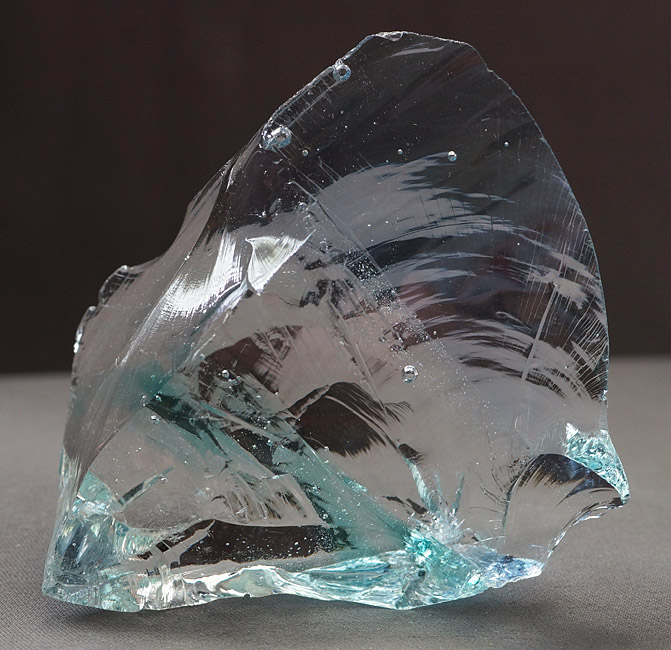 New Andara crystals are now in stock, including a few multi-color pieces. Multi-color Andara crystals are a rare and unique type, with less than 5% of all Andara crystals found being in this category.
It is with awe and wonder at the play of energies and color each time I get to handle and photograph them.
Each is its own microcosm, with streams of light playing and dancing to their own melody. As you turn them in the light of their being, new windows of reality open before your consciousness.
I only have them occasionally, with months and even years between seeing them again. As such, they are a rare treat when I do have them.
I have been asked if they represent a new frequency that blends the old systems with the new age we are entering into.
As Andara crystals, they contain the same energy as the single colored ones. The difference being these multi-color Andara are best described as musical pieces as compared to the resonant chord of single color stones.
The composition of hues and tones create something unique for each person that experiences them. Like an orchestrated piece, each will hear that which resonates with them.
And each time you work with them, more of their music is revealed, with new melodies and movements taking place.
It is the process of revelation, of being in the present moment, of wei wu wei, movement without moving, knowing without knowledge, existing as the now that is.
All Andara crystals point to this timeless, stateless and ultimately indescribable existence of our true being in and as source.
Here are a few photo's of past crystals I have had as well as some that are in stock now.
Enjoy!!!