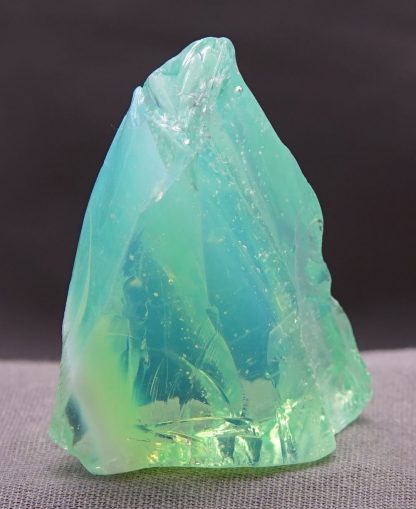 Aloha ,
First, I want to apologize to all those who have been unable to purchase their Andara crystals these last few months.
There has been several updates to our payment system that have caused some payments to fail or not be accepted.
The problem has been fixed, and as a thank you for your patience, Linda and I have decided to extend our gratitude to all of you by offering a 10% off coupon good to the end of the year.
The 10% off code will be posted on the Shop page for all who visit our website home.
The 10% off coupon code is: take10 Click Here to Shop Now!
Just enter it when checking out to take an additional 10% off your purchase here at Life's Treasures Kauai.
​
Blessings & Light
Mark & Linda